Products
Contact Us
Hongkong MM Tech Limited
Address: Dongguan City, Guangdong Province, China
Tel: +86-18825829580
E-mail: mmtech02@gmail.com
PU Elastic Headband For Respirator, Yellow, 400M/KG
We will send the quotation to you within 24 hours.
All form fields are required.
Captcha

Large supply of dust mask PU rubber band, specifications have 7 * 0.5 MM, 5 * 0.5 MM, spot welding effect is good, strong, don't fall off, elastic 550%, recovery is very good, surface grinding effect.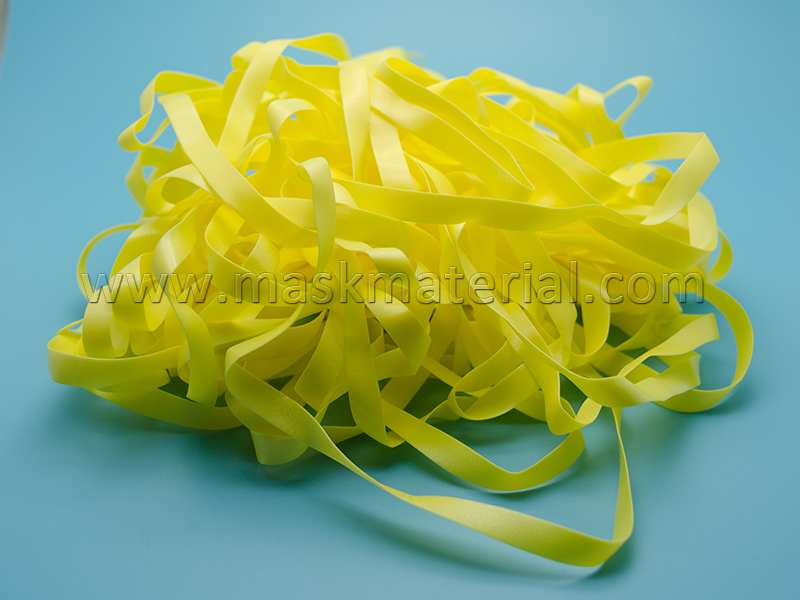 TPU Band
within 5-20 days after receipt of payment
Carton